*Important notice – AR Broken!*
It seems my AR feature is broken after Chrome 88 update. I'm not going to fix this for a while.
Normal web games or VR is alive and kicking. Why don't you give them a visit?
AR support is closed. This document is archived.
Check support first
Post-2017, AR-certified Android phones are supported.
Android OS Version 8+ (Oreo) is required. Use Chrome only.
Do a quick test – Official WebAR Sample
If this sample works, my games should work, too.
Don't forget to install Google Play Service for AR. You don't get the start button without this.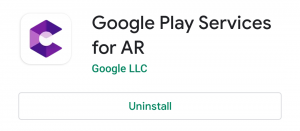 AR Start Button
If your phone doesn't support AR, you won't see that button.
* AR button doesn't guarantee this game works.
Beautiful Shots taken in my place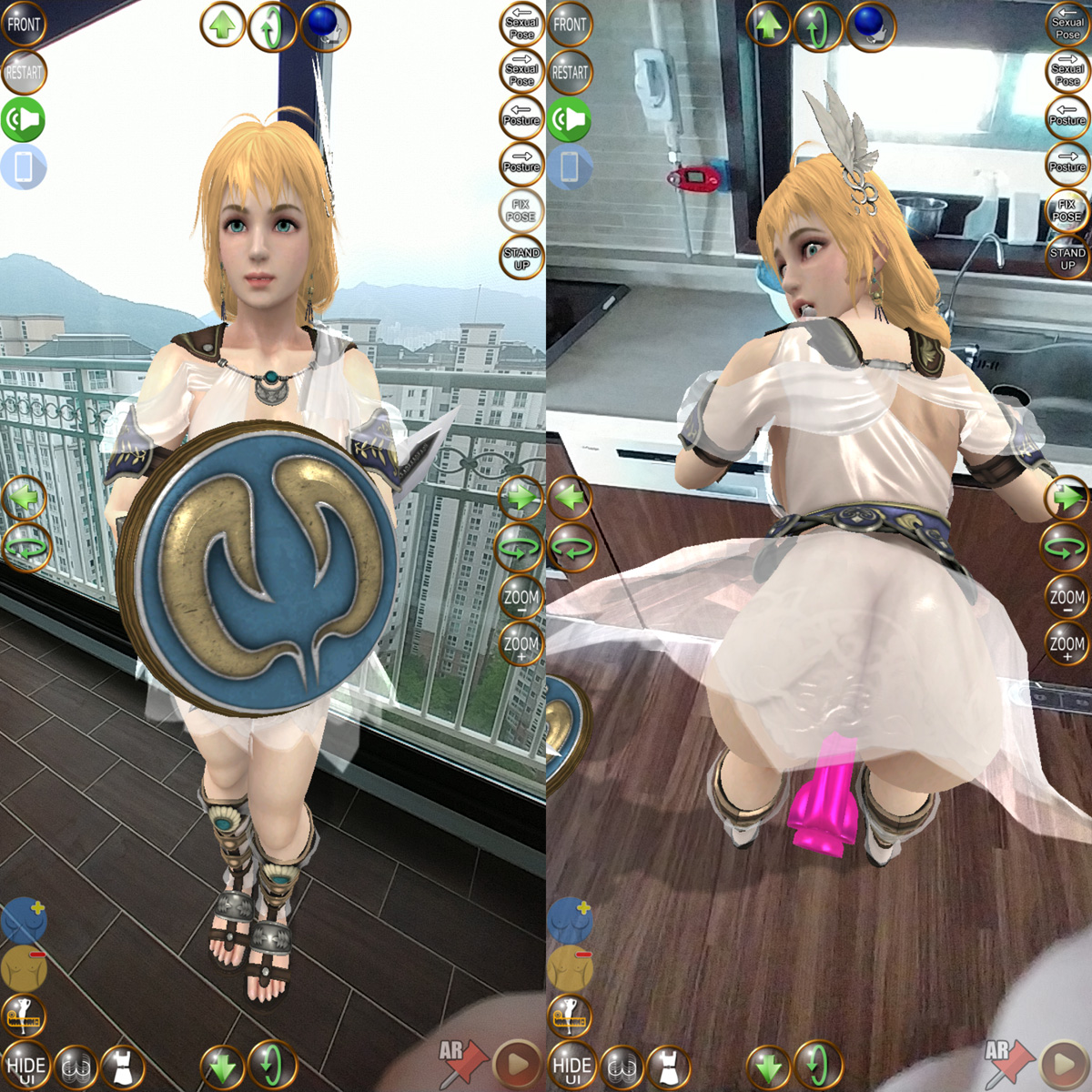 Placing the AR Girl Tutorial (2770KB)
Play Demo Video (4.65MB)
Topside Notch Problem (Galaxy A50)
The touch coordinate is messed in AR Mode.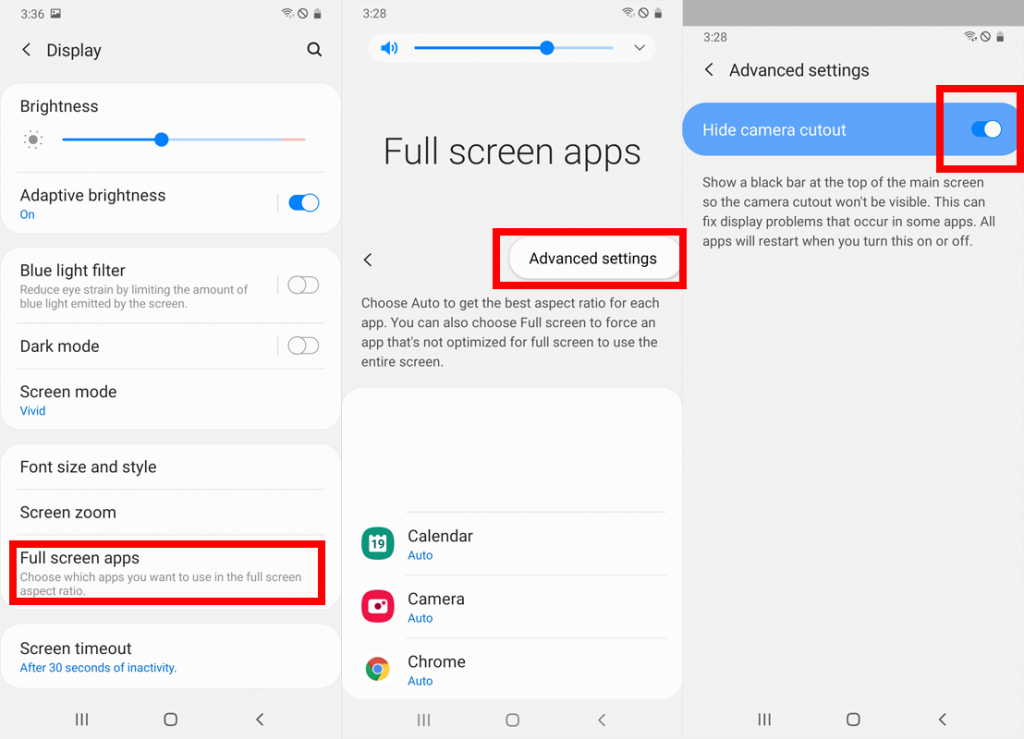 Other notch style phones may have similar problems. Look for the menu to disable it.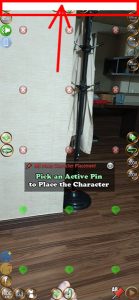 If the top side is hidden by the notch, touch UI in game won't work correctly.
Doesn't work?
First check Official WebAR Sample
If this sample doesn't work, it doesn't work.
If the sample works, report me errors according to this. If you do that, you are helping me greatly.