Animations takes 100 hours per a single character content, 180 hours per a story content
For anyone asking a parody of game or anime girls, it takes too long to set up a new girl, it's impossible. I can only make some quick animations using the existing girls.
Aida Collection (in progress)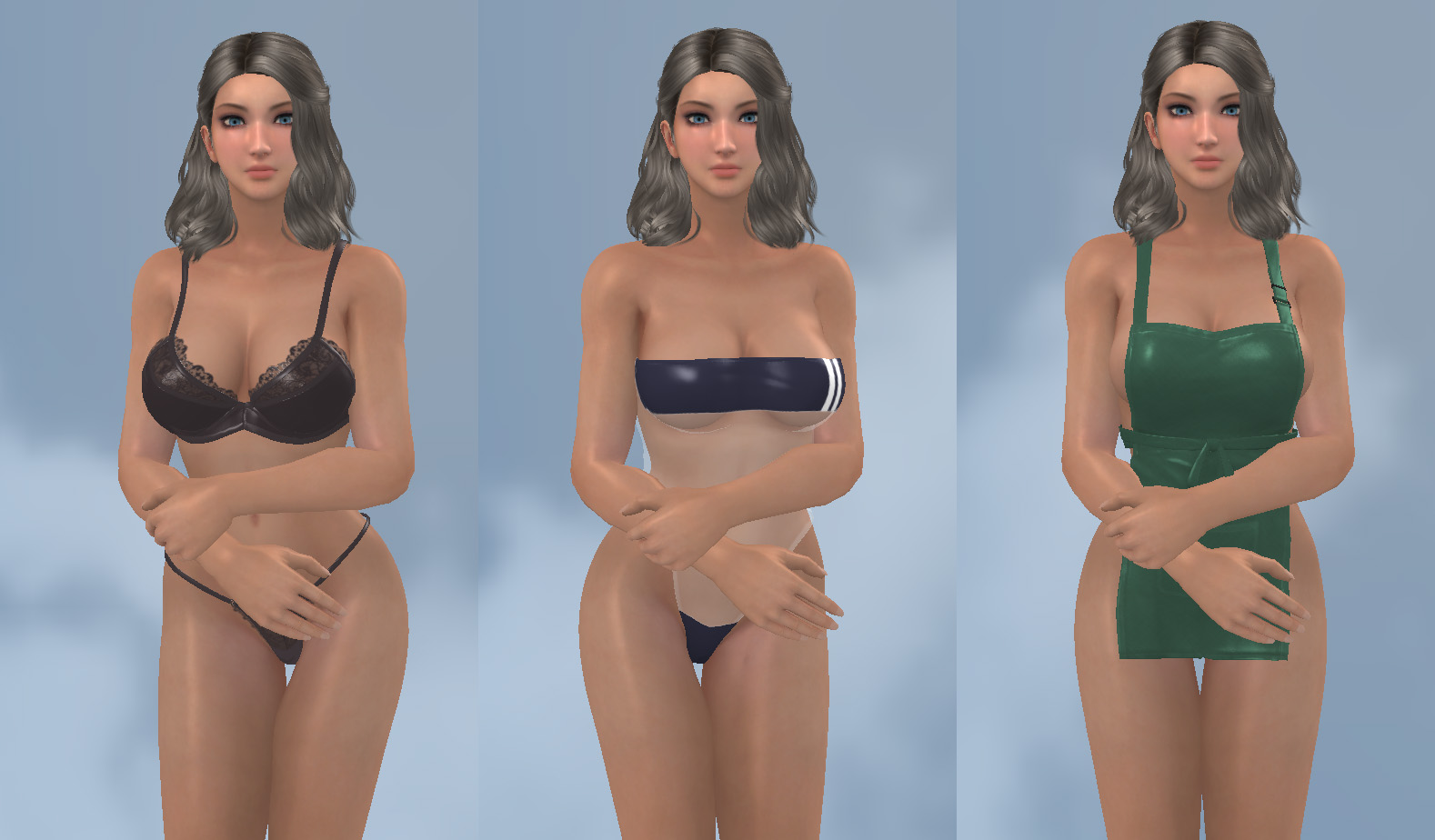 Aida Collection is a paid early access item now.
I hope many of you will buy this because the future of the Premium Standing Girl series depends on the sale in my store.